From Mageia wiki
Presentation
This page is aimed at newcomers not used to the command line.
It is easy to change a driver in graphic mode with the Mageia Control Center, except when the driver in question is the graphic one and that nothing can be seen any more ! This page explains how to change it in pure command line, thanks to a console (tty).
Method
Whoever did the mistake, if the graphic driver isn't correct, Mageia boot freezes and this kind of screen below doesn't progress any more, or sometimes the screen stay totally black except the blinking cursor.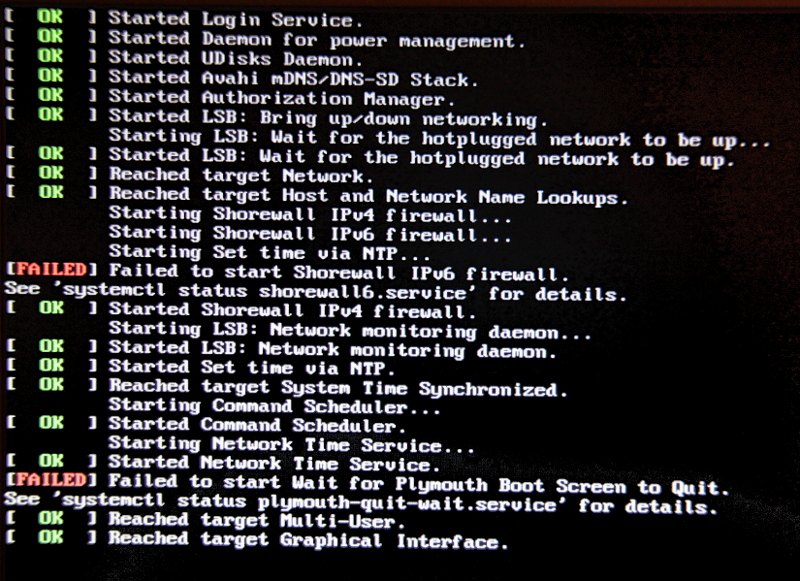 Open a console (tty) typing simultaneously the keys Alt+Ctrl+F3


As login, enter root, then the password (it isn't displayed)


Once connected as root -there is the # symbol- enter the command drakconf, the command line equivalent to the Mageia Control Center, and then press Enter


Here, use the key TAB to go from the list to OK, to Cancel, then to the list again. Inside the list, chose the item Display with the arrows keys up and down.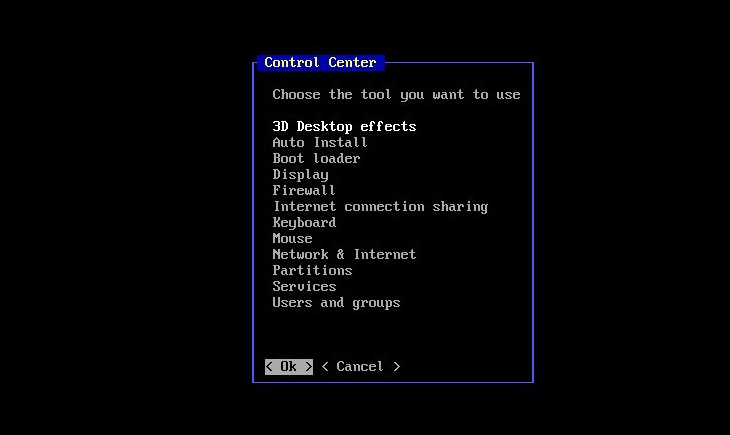 Display is highlighted, type TAB to select OK and press Enter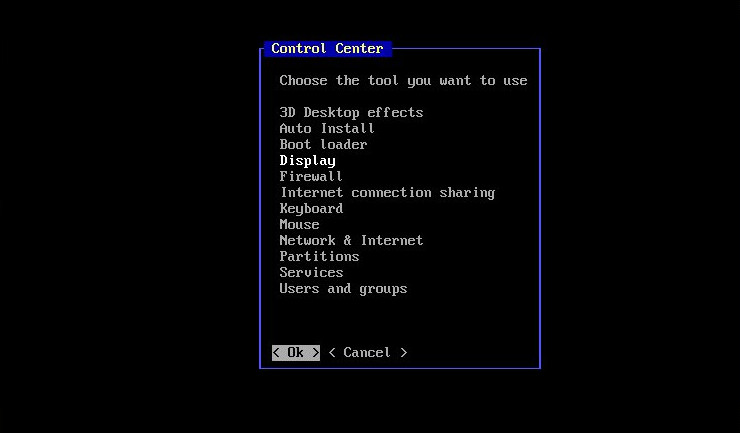 Now, using the same keys as previously, select the item Graphic Card and press Enter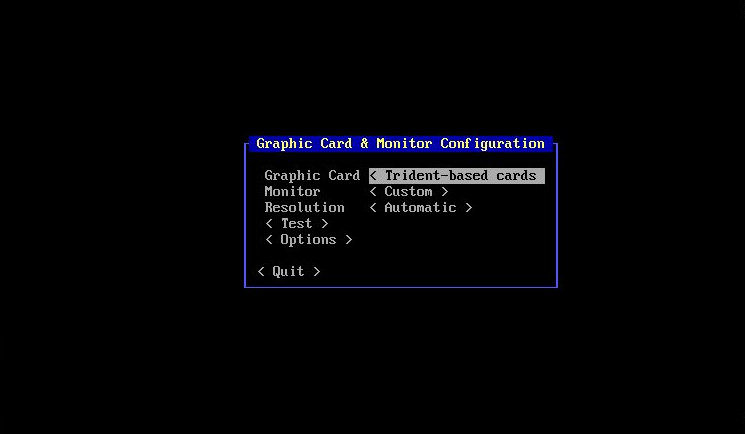 Select the right driver in the list. If you don't know it, choose the generic driver Xorg/Vesa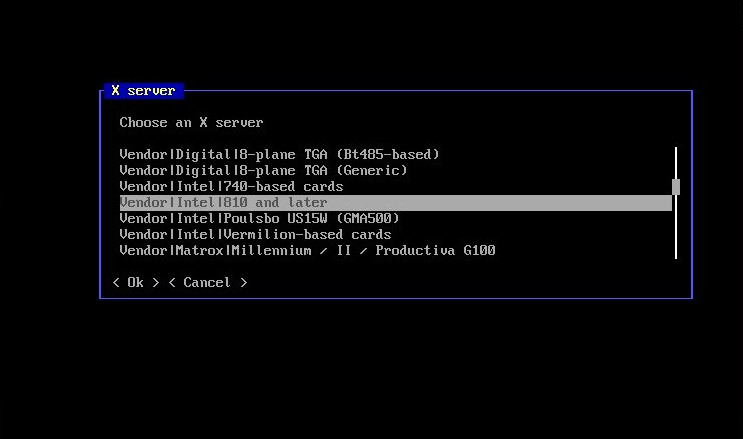 Don't change anything in this screen, it will always be possible to set the options later in the graphic mode.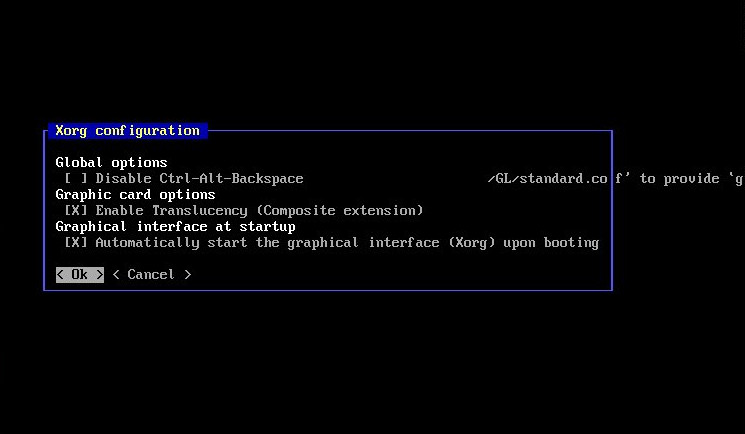 The chosen driver is now visible, if necessary, set alike the right configuration for the monitor.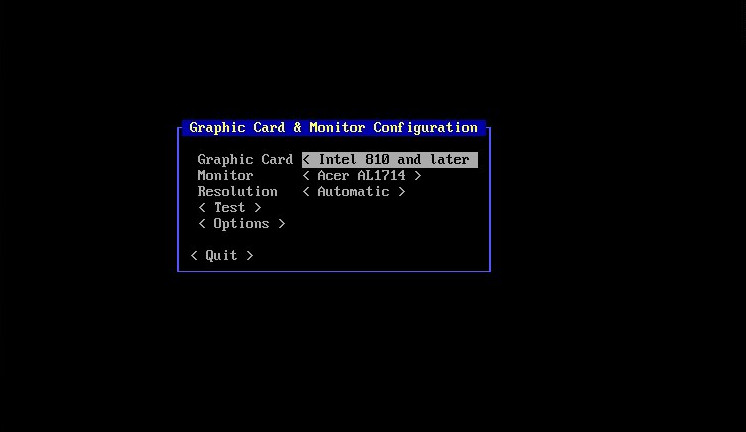 When done, press TAB to select the button Quit and press Enter.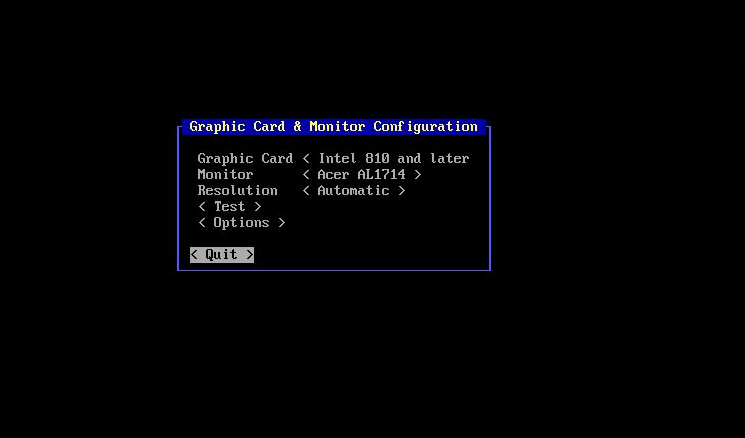 Select Yes and press Enter.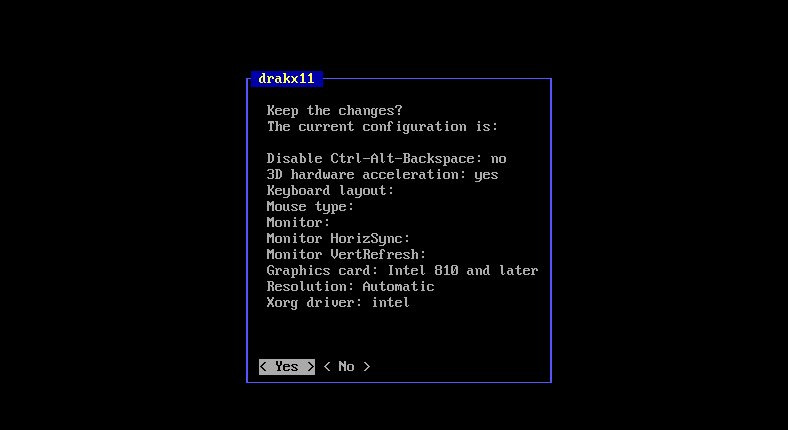 Just press Enter.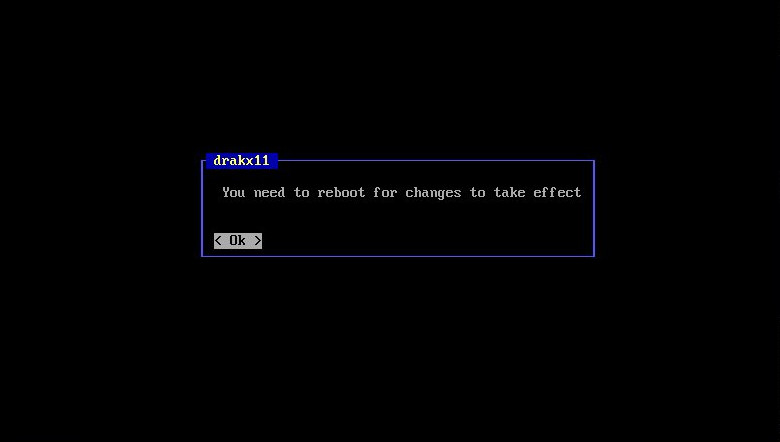 When back at the prompt, enter the command shutdown now to shut the session.


From now, the PC will start with the new driver and it will be possible to continue the neat configuration in graphic mode with the Mageia Control Center or whatever you are used to.
A help is available here: Setup_the_graphical_server