From Mageia wiki


This page will provide some guidelines on how to create a good wallpaper for Mageia, and maybe even get it chosen as the default wallpaper for the next Mageia version!
Please, use the Mageia 7 Artwork Drop wiki page to submit the wallpapers you have created for Mageia 7
Guidelines
A good wallpaper that we will accept for consideration as the default background or a wallpaper packaged in the new release of Mageia must adhere to the following:
Any and all work you submit will come under the CC By-SA license and must incorporate only imagery that is under the same (that means that you can't use images that are covered by a more restrictive license).
Icons and text on the desktop must be easily visible.
The image must not have any text hardcoded onto it, it can contain text but only as a scalable layer..
We are looking for something simple, so don't overdo it.

Remember: this is a background to a workspace, which means that it shouldn't attract more attention than the workspace itself.

The image need not be a custom-drawn image. Photographs are perfectly acceptable, as long as they adhere to the above.
The wallpaper need not adhere to the official color palette, but it would be nice.
Contest
Runs for every release to allow the community to get involved with creating and choosing the artwork for Mageia.
Normally the signature background, 10 additional backgrounds and a number of screensavers are chosen, but icons and ideas on the visual design are always welcome along with any other ideas people have.
Mageia default wallpapers
The latest default Mageia wallpaper can also be viewed directly from our git repository for the default theme:
http://gitweb.mageia.org/software/design/theme/tree/Mageia-Default/background
Mageia 6 - current wallpaper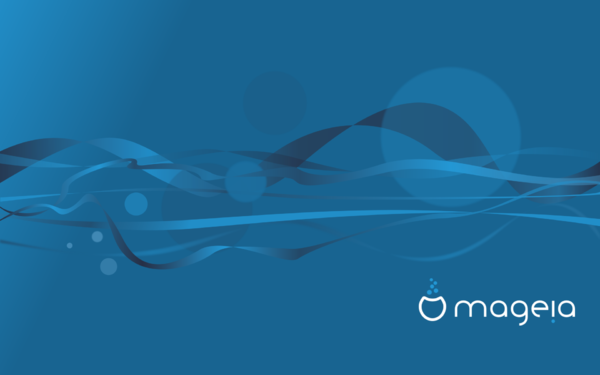 Mageia 5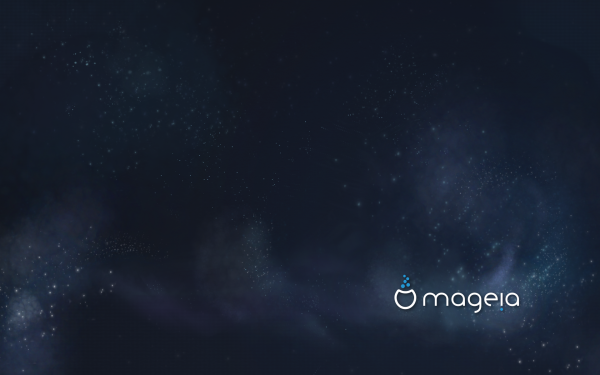 older wallpapers
Mageia 4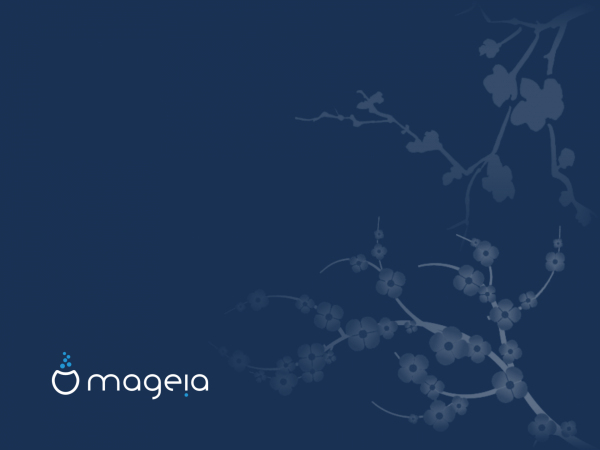 Mageia 3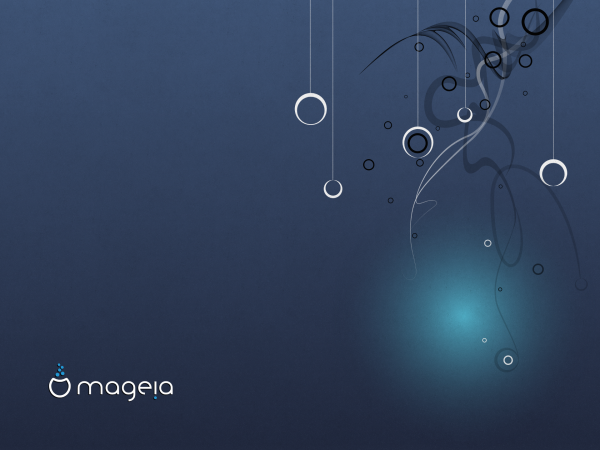 Mageia 2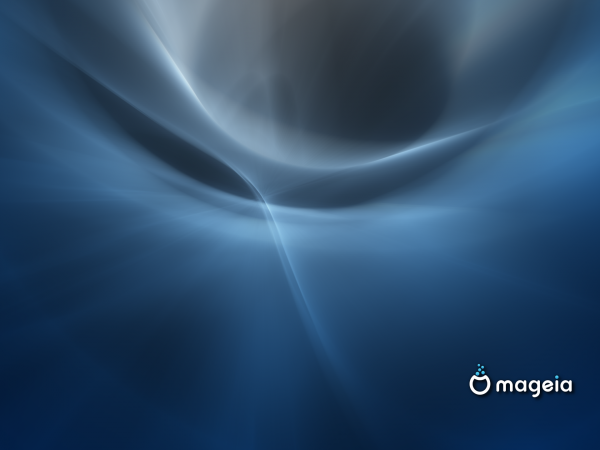 Mageia 1